$

10,000,000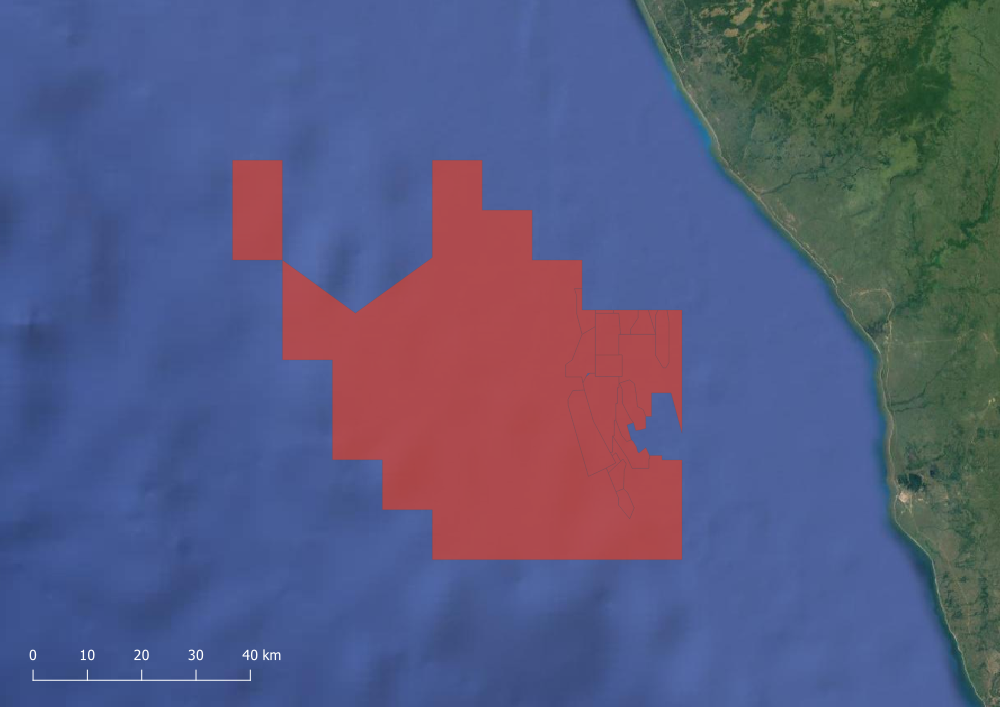 Angola Block 03/05
Sonangol P&P are divesting their 25% stake in Block 3/05A and the associated fields.
Block 03/05 is the area under Exploration and Production permits and excludes the PDAs (Production and Development Areas). This area is operated by Sonanagol P&P who holds 25%.
Sonangol is looking to divest its interest in 8 offshore oil & gas blocks by way of a tender process, safeguarding the rights of the existing partners.
Details
Asset Name : Angola Block 03/05
Project Phase : Production
Other partners : China Sonangol 25%, Angola Japan Oil Co 20%, ENI 12%, Somoil 10%
Farmout company : Sonangol
Work Programmes : Drilling, Development
Equity Offered : 40 - 60%
FarmoutAngel Valuation : $25,000,000 - $50,000,000
FarmoutAngel confidence : High
Consideration Sought
:
$

10,000,000